44,7% of comms professionals in Europe are missing support, flexibility and culture to conquer the digital transformation - European Communications Monitor, 2022
Analysing communications impact shouldn't be complex. No need to outsource the process, you are not alone!
We are a collective of hands-on analysts who share hard-earned learnings. Our focus is practical & operational-level knowledge, that helps comms professionals to practive effective comms analytics.
COLLECTIVE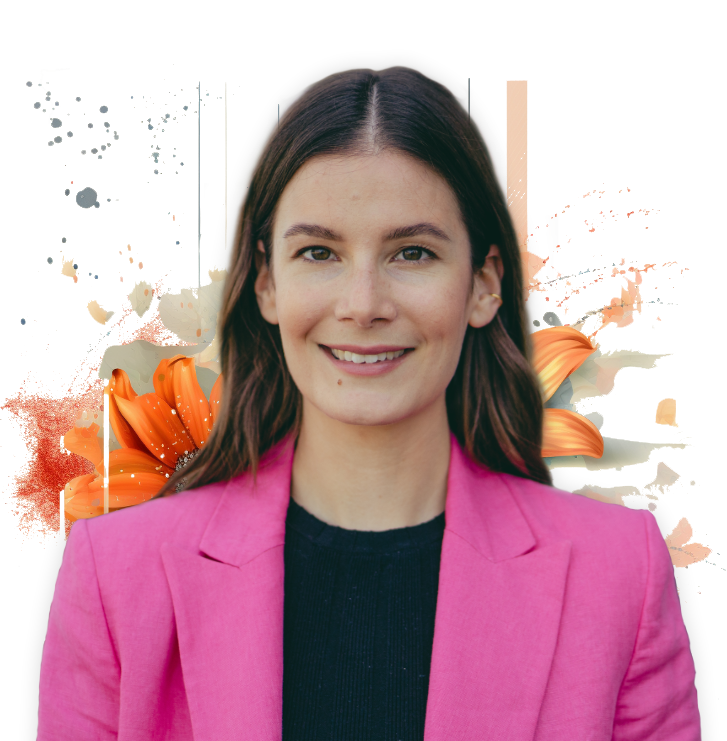 Data culture
Antonia Eidner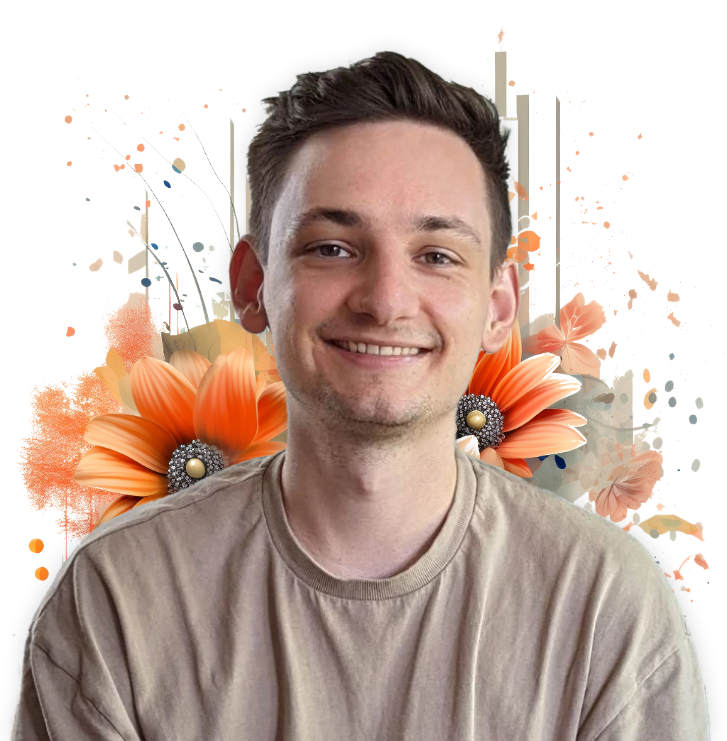 Dashboard building
Timo Radzik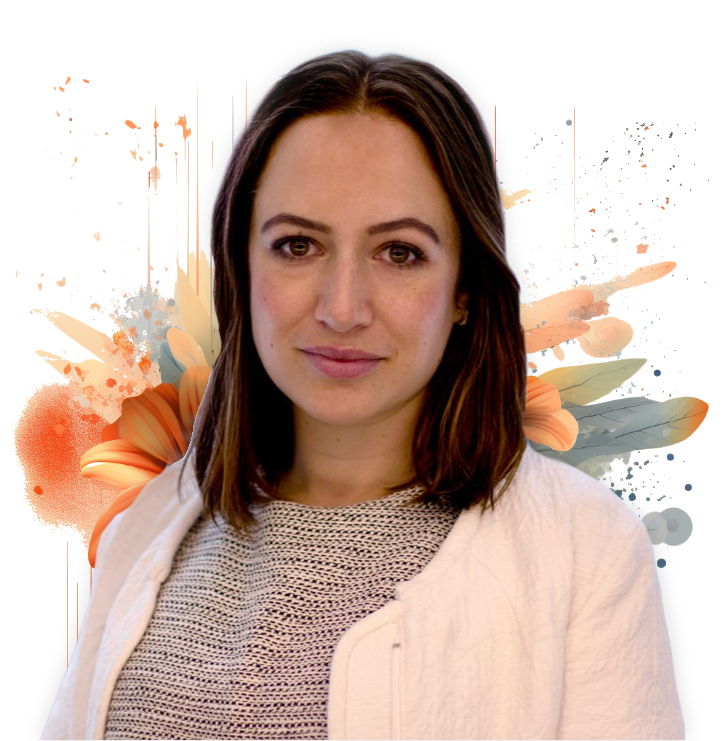 Strategic measurement
Ricarda Heim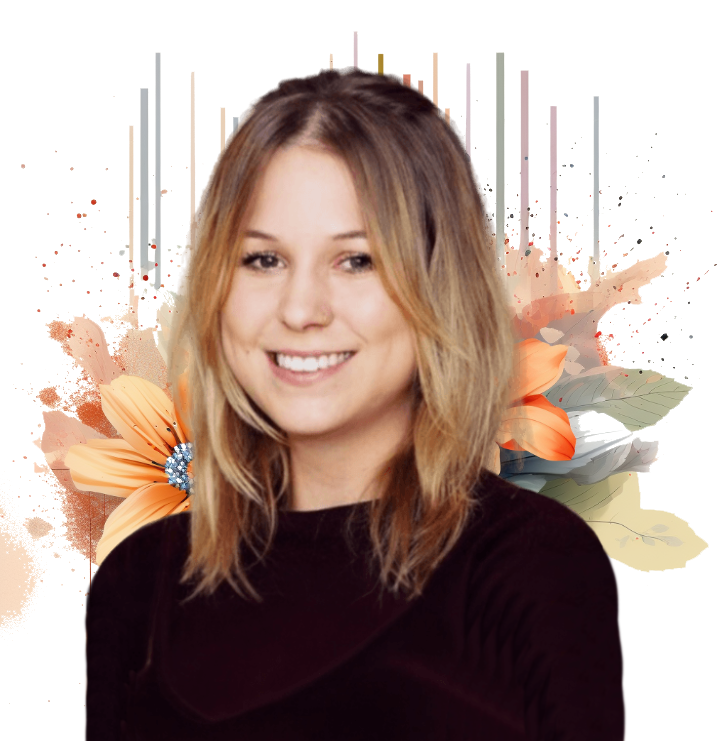 Social media analysis
Laura Mattner
We help you
Get the first Zines about the basics of comms analytics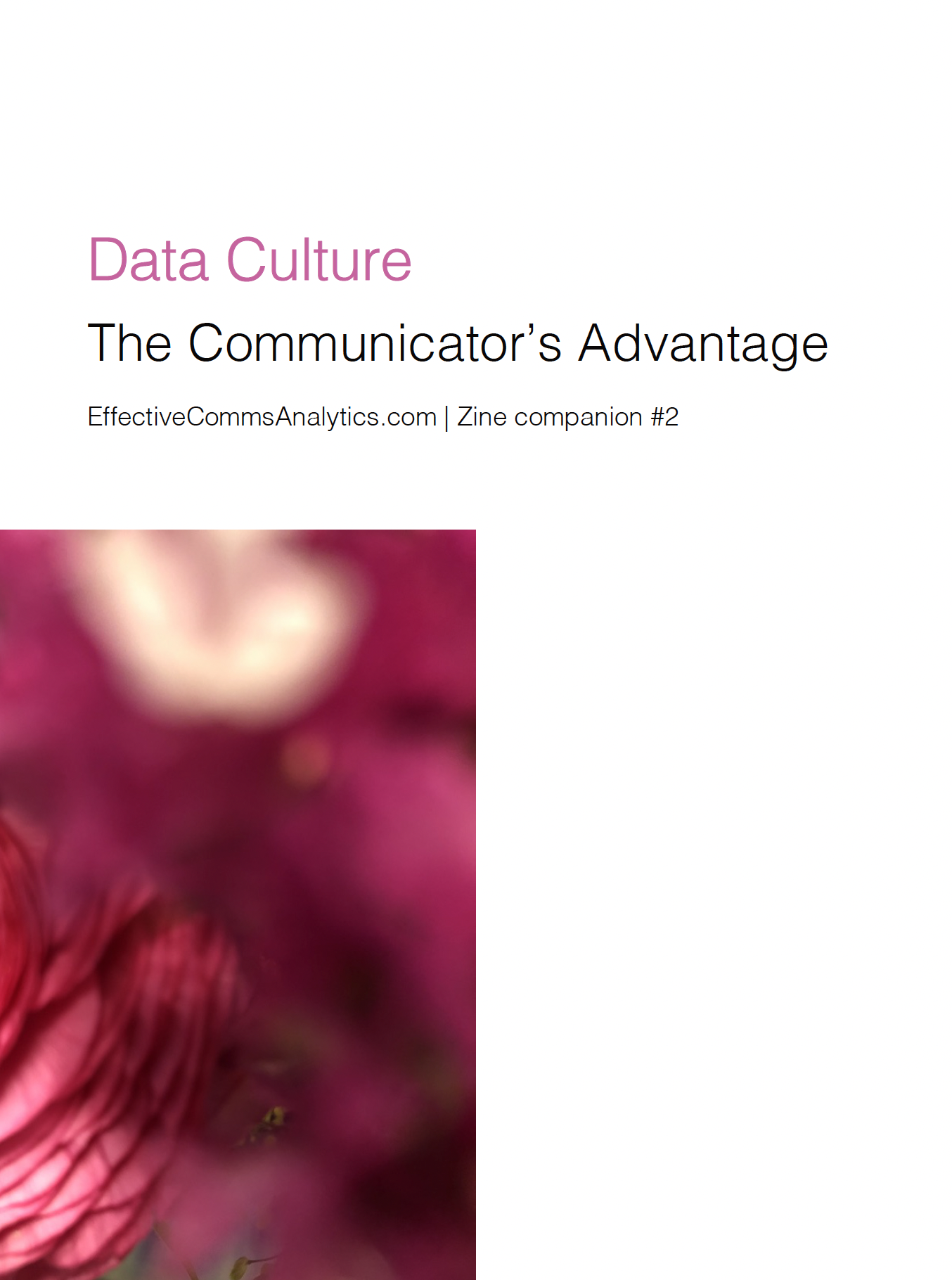 Data Culture
Data Culture seems to be a tricky topic, since culture can't be bought or dictated. Let's take it step by step and you'll succeed!
Get it now!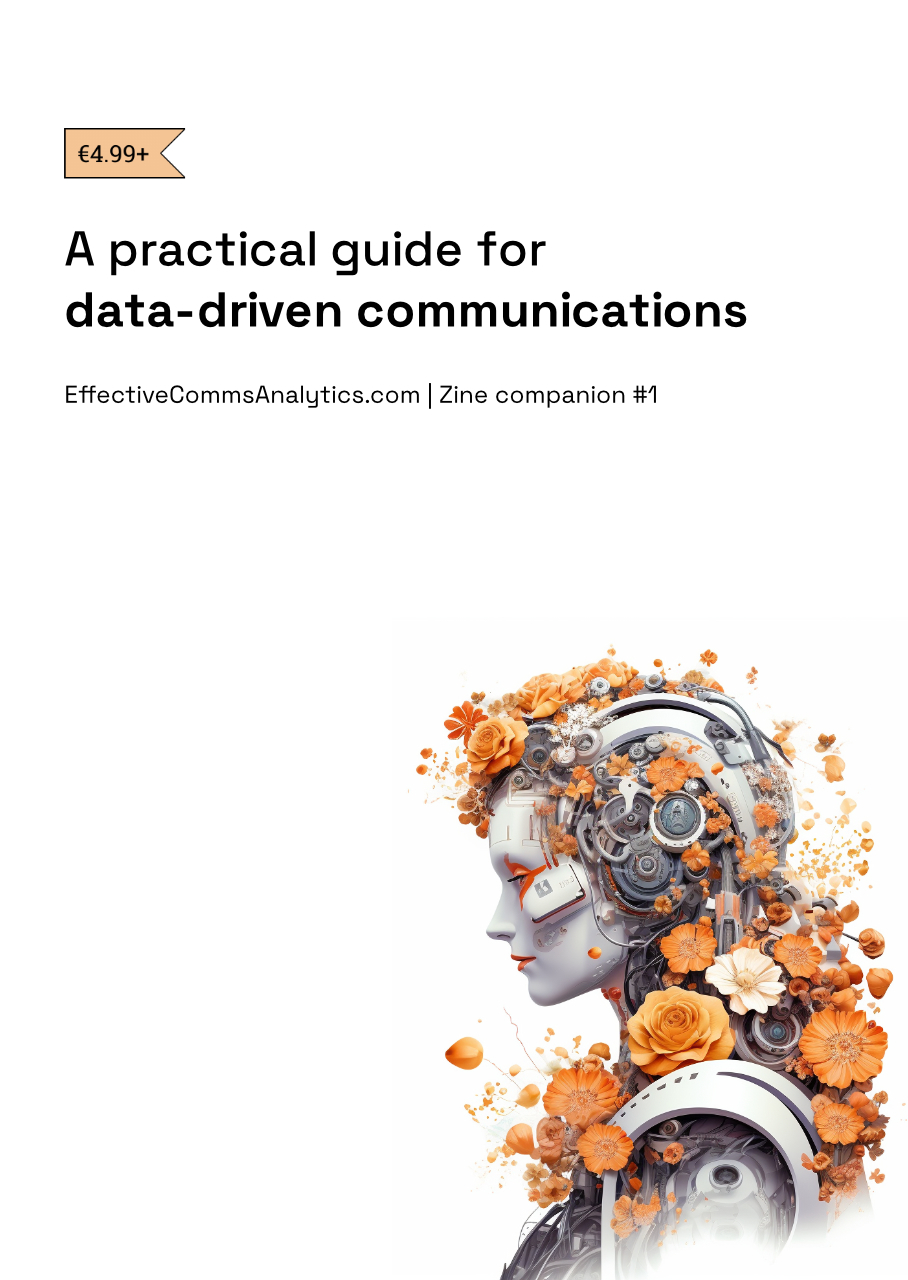 Data-driven comms
This Zine is your trusted companion for transforming communications data into actionable insights.
Get it now!
What's up
Selected articles & appearances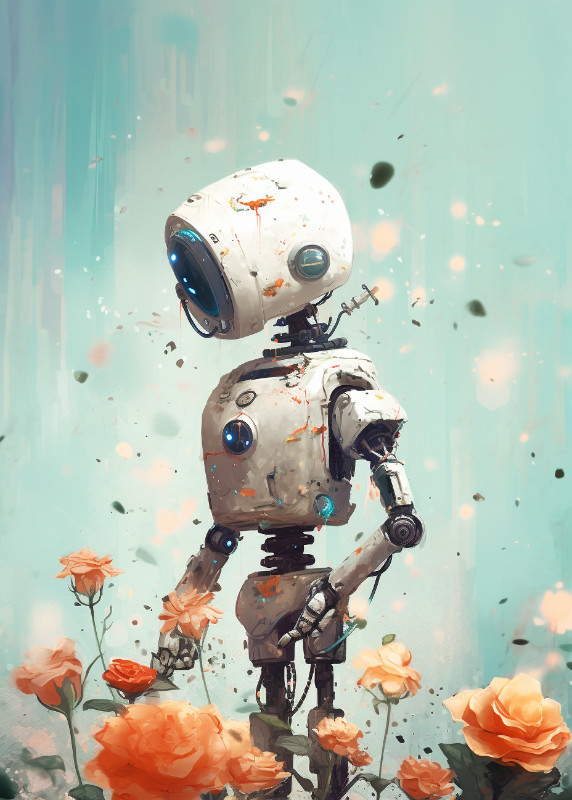 Knowledge is transported best in person. This is why we offer impulse sessions, that focus on hands-on, practical learnings.
Get an impulse
We are happy to share with you our learnings about relevant comms analytics topics.
01

Goal-oriented analytics

02

Data culture for comms

03

Team transformation

04

Social media analysis

05

Media monitoring

06

Dashboard building
1 hour
Impulse session
Get hands-on learnings and Q&A from one of us, depending on the topic.